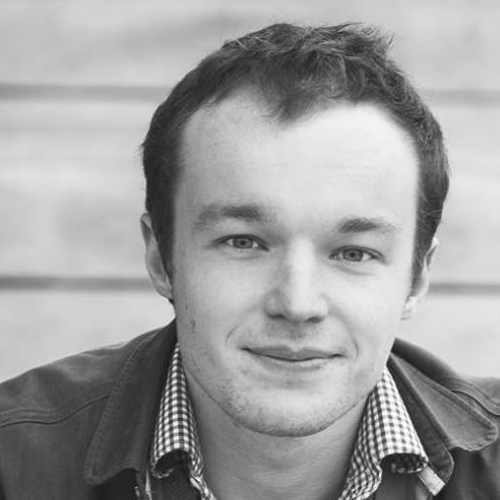 I'm Zach Dunn, a tech entrepreneur and product human building workplace tech in Boston.
CPO + Co-Founder of Robin & One Mighty Roar along with my twin brother and genetic business partner, Sam. Made Build Internet and Either (Formerly You Rather) along the way. Tries to be the fun part of your day. Succeeds occassionally.
Writing
Over the years I've written a lot on the future of tech, company building, and usability. The popular ones get turned into talks. The bad ones get turned into support docs. Here are a few from the highlight reel.
Extras
Contact
The best way to get in touch is zach@robinpowered.com.