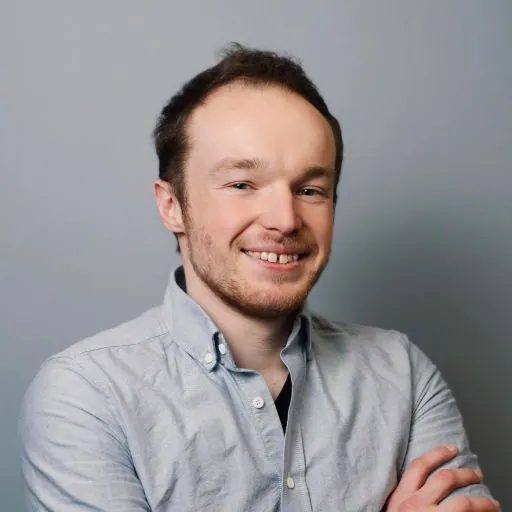 Zach Dunn is a tech entrepreneur, customer leader, and "product person" out to make the workplace work better.
I've spent most of the past decade helping customers adopt flexible work as Co-Founder of Robin along with my twin brother and genetic business partner Sam.
Interviews + Press
Since founding Robin in 2014, I've helped thousands of companies adopt flexible work strategies. I speak regularly on hybrid work and (since 2020) helping workplaces navigate their return to office.
It's OK to not be in office everyday — your workplace is bigger than that now.
Customer Success + Customer Experience
---
Writing
Over the years I've written a lot on the future of tech, company building, and usability. The popular ones get turned into talks. The bad ones get turned into support docs. Here are a few from the highlight reel.
---
Extras
Previously: One Mighty Roar, Build Internet and Either (Formerly You Rather).
Contact
The best way to get in touch is zach@robinpowered.com.